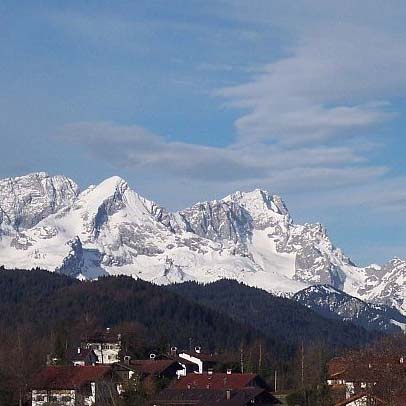 LEISURE ACTIVITIES GARMISCH-PARTENKIRCHEN
The guests of the ATLAS Posthotel can enjoy a huge number of leisure activity offers and in his remarkable surroundings.
Events in Garmisch-Partenkirchen
The RICHARD-STRAUSS-FESTIVAL event with the tone poems of the composer takes place every June in Garmisch-Partenkirchen.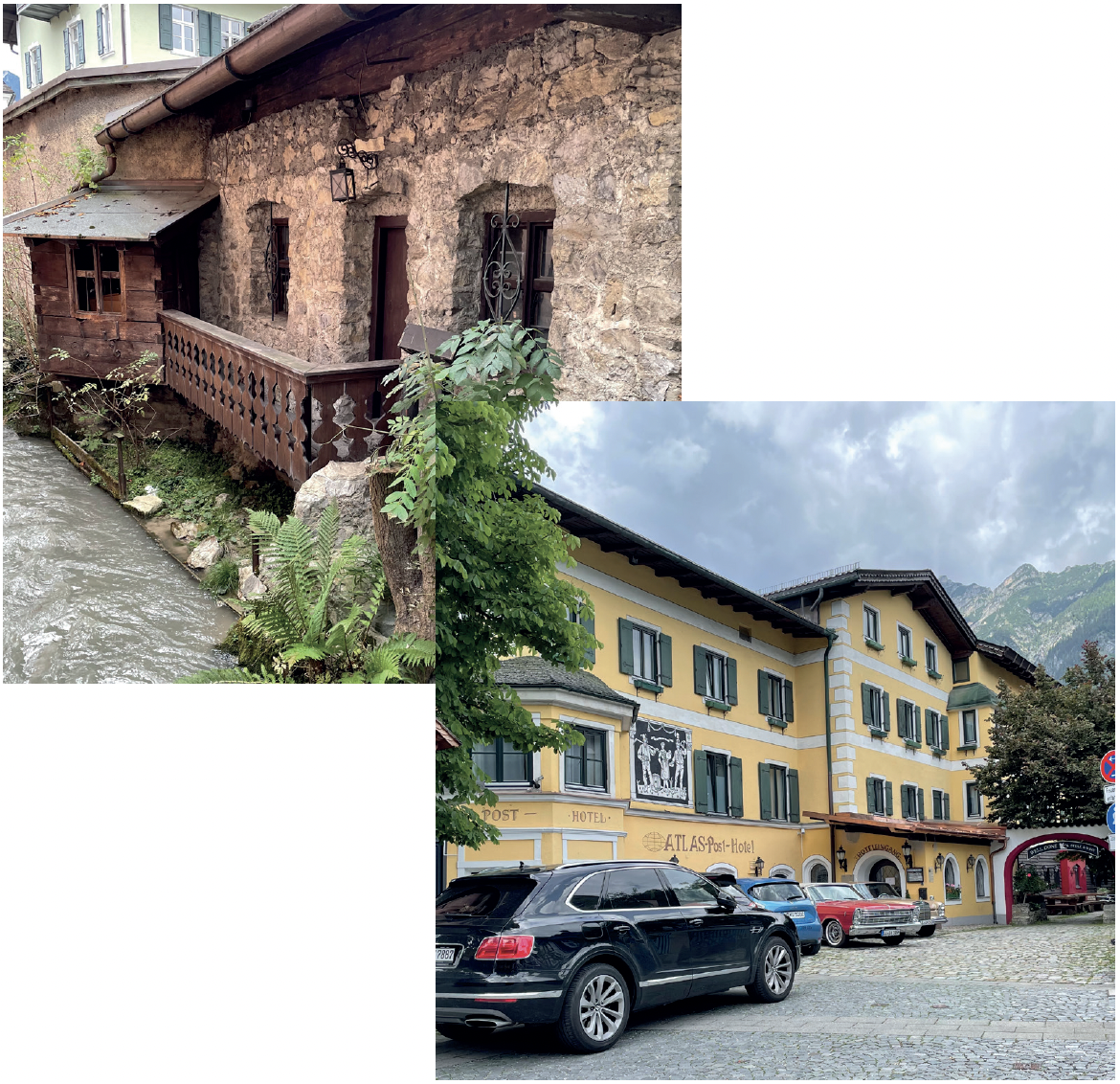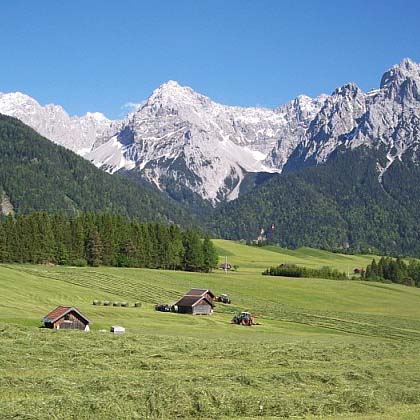 Events in the district of Garmisch-Partenkirchen
The district of Garmisch-Partenkirchen not only offers you an overwhelming number of scenic beauties, hiking areas and destinations. Various events are offered to bring you closer to nature and life in this area. Find out about the wide range of 
events in the Garmisch-Partenkirchen district
 on the Internet or at the reception of your 
ATLAS hotel
.